Repair Café Repair hub - 12 Feb
Saturday 12 February 2022, 9:00AM - 12:00PM

Contact
Dit e-mailadres wordt beveiligd tegen spambots. JavaScript dient ingeschakeld te zijn om het te bekijken.
 Repair Café Repair hub
Breng je toestel op tussen 9.00 en 12.00 uur naar onze Repairhub aan de Vaartkom!
Onze repairders bekijken of je toestel nog te herstellen is!
Place to be: Maakleerplek, Molens van Orshoven en de silo's (Stapelhuisstraat 13-15, 3000 Leuven). Je wandelt binnen langs de verzinkbare paaltjes tussen de balk van Beel en de molens van Orshoven. Daar volg je de pijlen naar Repairhub!
Vóór het event: in enkele klikken graag je toestel alvast online aanmelden voor reparatie: https://www.repairconnects.org/en/register-device/maakbaar-leuven/1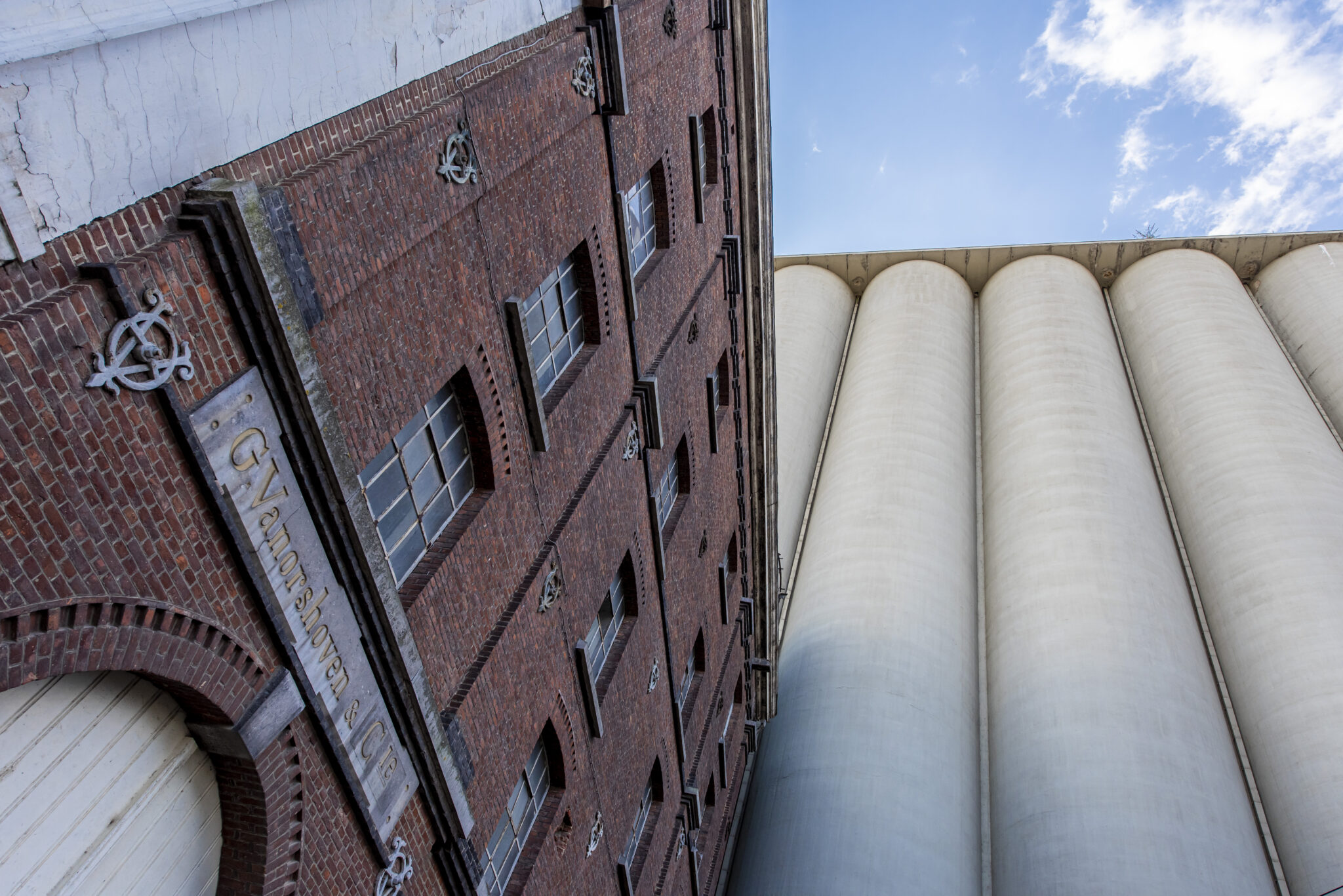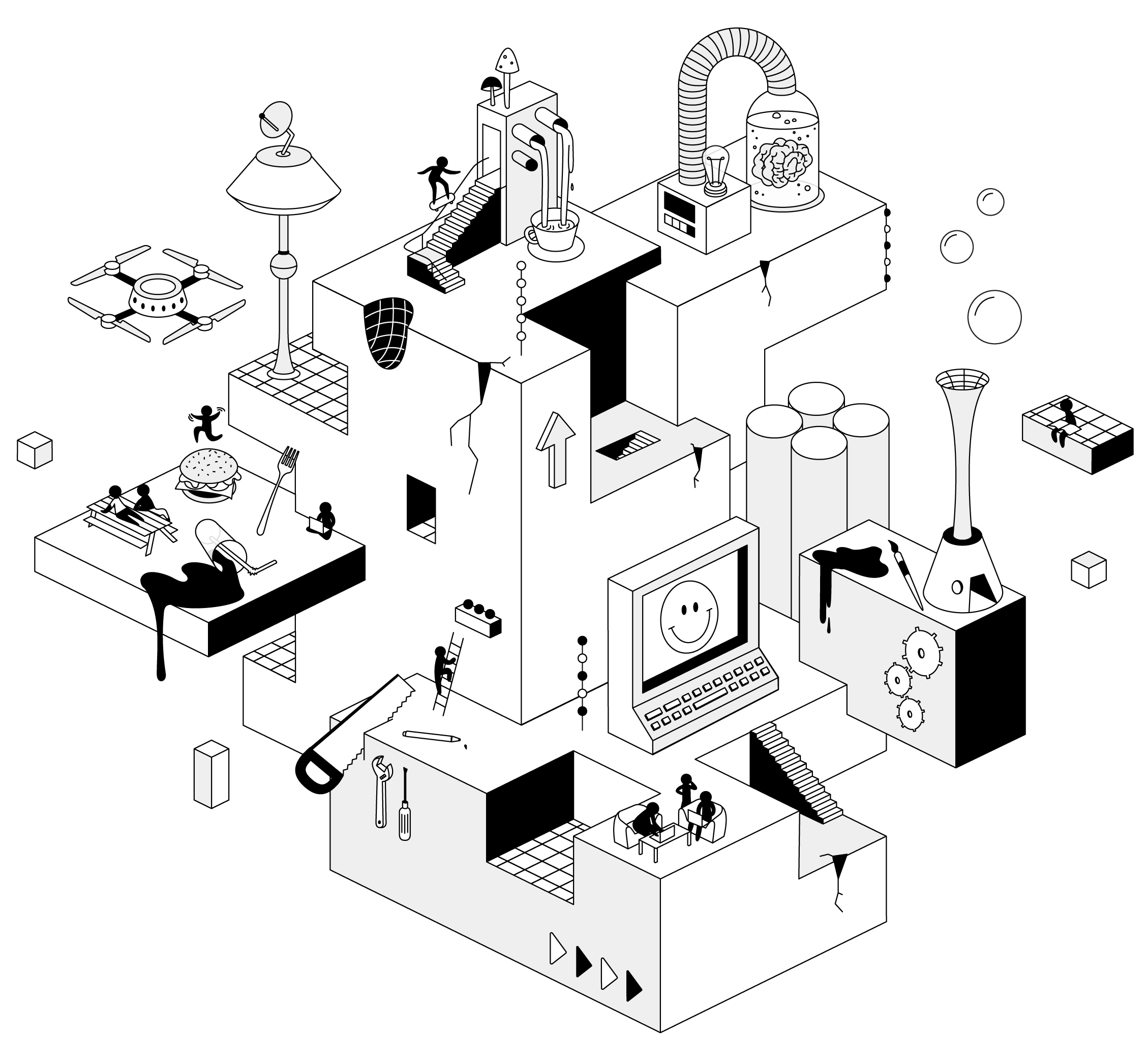 Location
Stapelhuisstraat 13, 3000 Leuven